Leading baby nutrition research for over 100 years
5 mins
Overview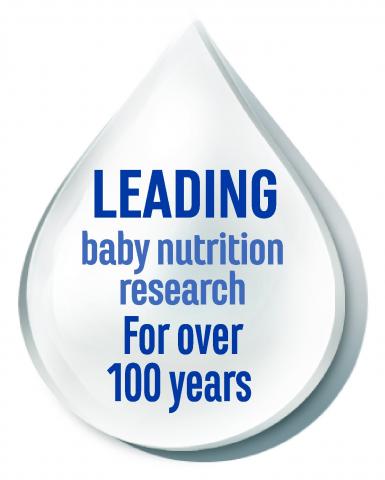 Nestlé Research is the world's largest food and nutrition research organisation, with over 5000 people involved in Research & Development (R&D) across our network. It is spread across over 40 sites, including 3 science & research centres, and 31 product technology centres. We have been leading baby nutrition research for over 100 years and are dedicated to discovering more about breast milk.
Breast milk research is primarily run from our Nestlé Research hub in Lausanne, Switzerland. Scientists, doctors, statisticians, engineers and nutritionists use their knowledge, passion and dedication to better understand how the how the body works – from gut to skin to brain – and how the right nutrition, coupled with a healthy lifestyle, can help it work better. Research also takes place in universities, hospitals, and centres around the globe.
We believe breast milk is the ideal nutrition for babies. This is why we promote the World Health Organisation (WHO) recommendation to exclusively breastfeed infants for the first six months of life, followed by the introduction of adequate nutritious complementary foods plus sustained breast-feeding up to two years of age and beyond.